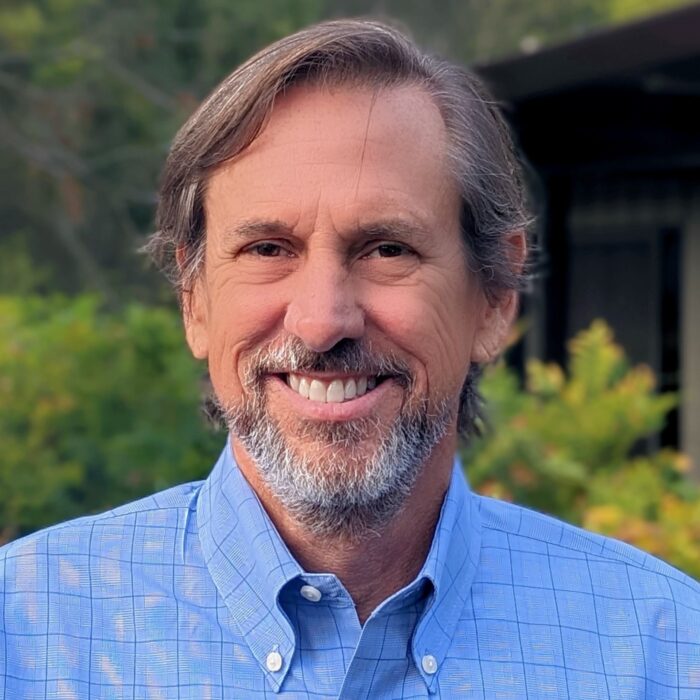 Francesco "Frank" Rockwood
Development Executive
frank@rockwoodpacific.com
M: 415 816-7944
Frank co-founded Rockwood Pacific in 2013 and is responsible for overseeing development advisory and program management client engagements. Frank combines his passion for building better communities with decades of real estate strategy, finance and development experience. Notable client engagements include Front Porch/Covia, San Francisco Ladies Protection and Relief Society/Heritage on the Marina, the Sisters of Mercy, Bridge Housing, Hawaii Health Systems Corporation, Elder Care Alliance and Catholic Daughters of America/Diocese of Monterey.
Prior to Rockwood Pacific, Frank has served as a development executive with Sunrise Senior Living, Transamerica Senior Living, Disney Development Company, the City and County of Denver, and one of the most active developers of residential high-rises in New York City. In the realm of real estate strategy, Frank has advised several prominent organizations on major strategic issues including Transamerica Corporation, the JEDC (economic development agency), Gables Residential (major apartment owner/developer) and the St. Joe Company (major land developer). He also worked in conjunction with BAE Urban Economics, the federal government, and various local governments on real estate strategy and execution consulting assignments. Frank has served as a finance executive with Transamerica Realty Services (spearheading their affordable housing investment program) and with Ziegler, a niche investment banking firm focused on the non-profit senior living industry.
Frank has been a regular presenter at industry conferences and has authored or co-authored numerous studies.
Frank graduated from Harvard College with an A.B. in Applied Mathematics (Harvard Scholar) and from Berkeley-Haas with a Master of Business Administration (Appraisal Institute Scholar). Frank holds a California Real Estate Broker License (#01978324).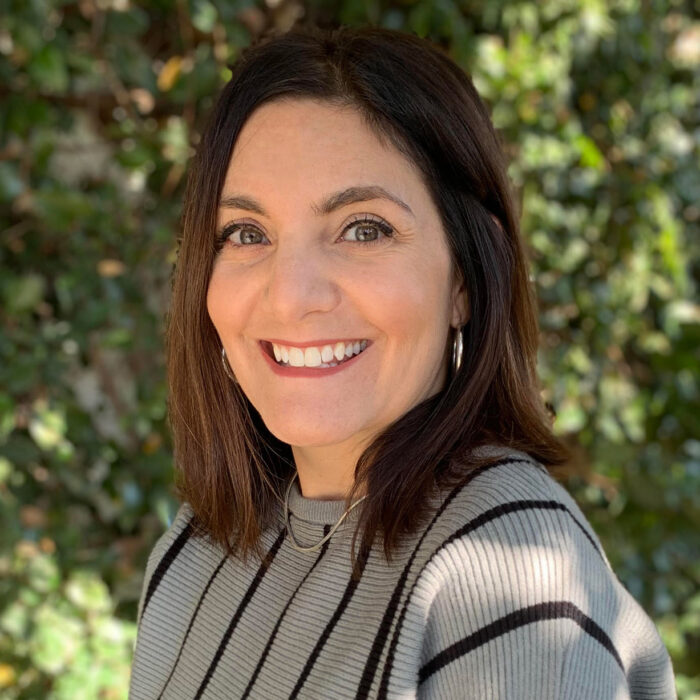 Marisa Sigala
Project Manager
marisa@rockwoodpacific.com
M: 559 999-2484
Marisa Sigala has been with Rockwood Pacific since 2019 and is responsible for project management and owner's representation in development and construction projects. Marisa combines her background in architecture and city planning with her extensive project management experience in all development project phases.
Marisa has served as a project manager with Lance Kashian & Co., Superior Court of California, Fresno County and Transamerica Senior Living. She has provided project management services for Front Porch/Covia Communities, Sisters of Mercy, Ladies Protection and Relief Society/Heritage on the Marina, Innovative Development and Living Solutions of California and Sunrise Assisted Living.
Marisa co-founded the non-profit that built Magnolia Crossing, a mixed income assisted living community in Clovis, California. She also project managed the development and construction of the community and is a board member. She graduated from the University of California, Berkeley with a Bachelor of Arts in Architecture and a minor in City and Regional Planning and a Master of City and Regional Planning.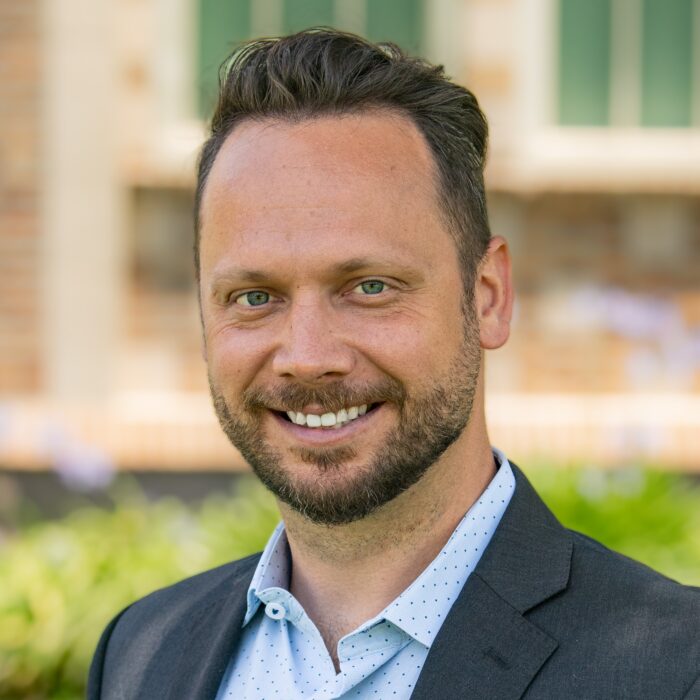 David Lane
Finance VP
David@rockwoodpacific.com
M: 424 347-9260
David joined Rockwood Pacific in 2022 and has a pivotal role in numerous current engagements. In particular, David is responsible for project accounting and reporting and transaction related activities.
David's passion for creating a better tomorrow through building/restoring real estate that has a positive impact on communities has led him to the team. Previously, David has served as a Finance Manager at TDI Properties, leading a team in charge of sourcing acquisitions, evaluating, financing, value-add construction, investor reporting, and asset management of a portfolio spanning across Southern California.
David served as an Investment Banking Associate for Aaron Capital working on major transactions in the healthcare and real estate field such as Medical Practices, Surgery Centers, and Low-Income Senior Living.
David earned his Bachelor's degree in Economics at Emory University as a student-athlete in track and pole-vaulting for the Emory Eagles. At Pepperdine University Graziadio Business School he earned his MBA with honors. CA Real Estate Salesperson License #01881931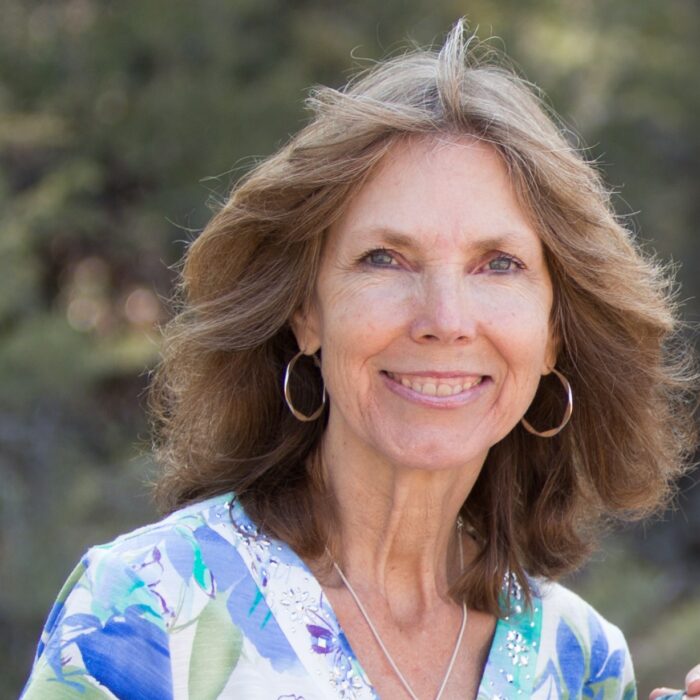 Susan Rockwood
Administrative Executive
susan@rockwoodpacific.com
M: 916 548-6920
Susan Rockwood co-founded Rockwood Pacific in 2013 and is responsible for supporting administrative functions of the firm.
She also provides support in managing administrative matters related to client engagements including scheduling meetings and management of project information. Susan began her professional career in investment banking with Kidder Peabody and, subsequently, worked in accounting/finance at Chevron and BancAmerica Securities.
In 1999, Susan co-founded Vectiv and was initially responsible for all company administrative matters. In part due to demands of raising their small children, she subsequently transitioned into a general accounting and analytical support role. After Vectiv and prior to the launch of Rockwood Pacific, Susan dedicated much of her time and  energy to raising the couple's two daughters.
Susan graduated from the University of California at Davis with a B.A. in Managerial Economics and from Berkeley-Haas with a Master of Business Administration.