Meet the Founders
Frank and Susan founded Rockwood Pacific in 2013. Frank is responsible for overseeing development advisory and program management client engagements and Susan is responsible for company administrative matters and analytical support.
Frank combines his passion for building better communities with decades of real estate strategy, finance and development experience. Frank has served as a development executive with Sunrise Senior Living, Transamerica Senior Living, Disney Development Company, the City and County of Denver, and one of the most prominent developers of residential high-rises in New York City. In the realm of real estate strategy, Frank has advised several prominent organizations on major strategic issues including Transamerica Corporation, the JEDC (economic development agency), Gables Residential (major apartment owner/developer) and the St. Joe Company (major land developer). He also worked in conjunction with BAE Urban Economics, the federal government, and various local governments on real estate strategy and execution consulting assignments. Frank has served as a finance executive with Transamerica Realty Services (spearheading their affordable housing investment program) and, more recently, Ziegler.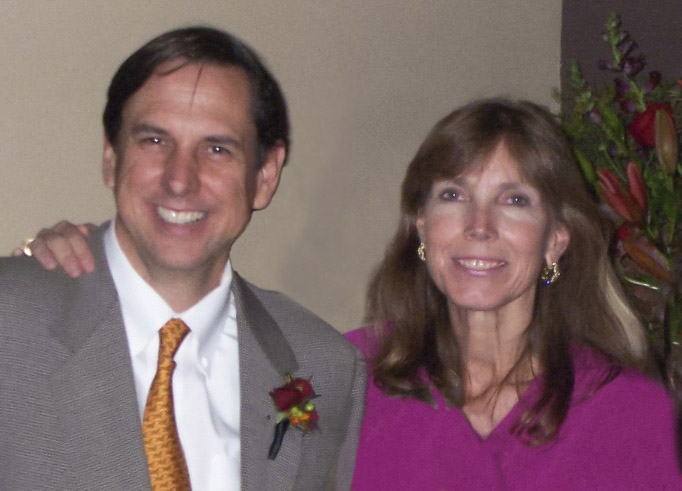 In partnership with Accenture, Frank and his wife launched Vectiv, a firm supporting real estate decisions and processes. One particularly notable client was Apple Computer, which used the service to implement the roll-out of its hugely successful Apple Stores. Susan Rockwood began her professional career in investment banking with Kidder Peabody and, subsequently, worked in accounting/finance at Chevron and BancAmerica Securities. After working with Vectiv and prior to the launch of Rockwood Pacific, Susan dedicated much of her time and energy to raising the couple's two daughters.
Frank graduated cum laude from Harvard College with an A.B. in Applied Mathematics (Harvard Scholar) and from Berkeley-Haas with a Master of Business Administration (Appraisal Institute Scholar). Susan graduated from the University of California at Davis with a B.A. in Managerial Economics and from Berkeley-Haas with a Master of Business Administration.